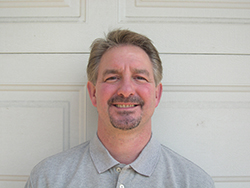 You don't have to suffer from back pain! Since 1993, we've helped thousands of people in Joplin recover from back pain and helped prevent future episodes of this common problem.
Many scientific studies have found that chiropractic is a safe and effective way to treat back pain.
Let us help you get out of pain today. Give our office a call at (417) 782-2504 for more information or to make an appointment.
You can also watch our library of videos on back pain and how chiropractic can help: